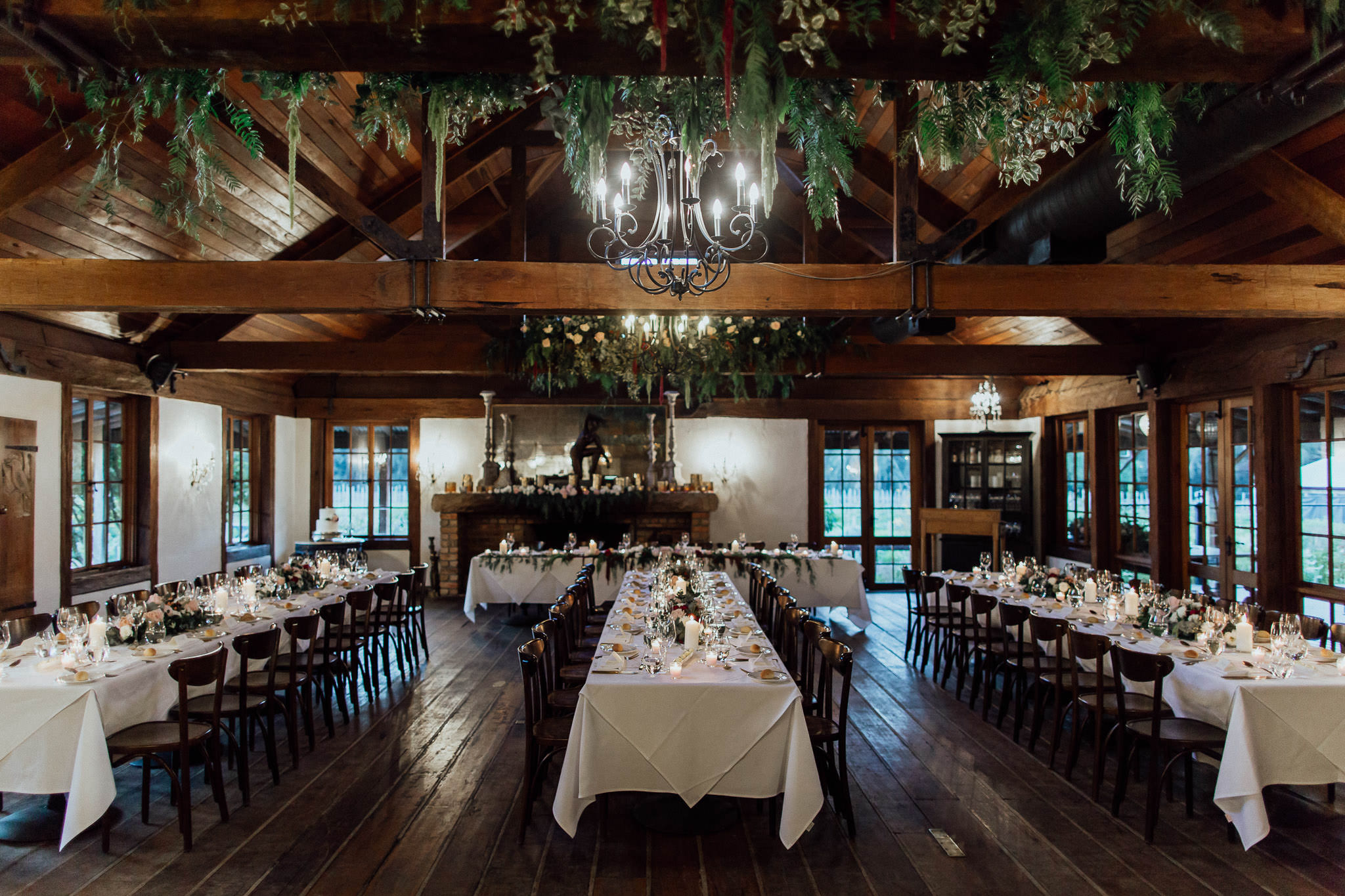 Hunter Valley Wedding Photographers
Are you looking for a friendly personal wedding photographer to cover your Hunter Valley wedding? If so, get in touch with Lauren Anne Photography. I do quality wedding photography and strive to capture those unique moments that happen in every wedding.
Lauren Anne Photography offers a set of packages to suit every need and budget. They range from our Tier 1 package which covers the preparation and the wedding ceremony up to the Tier 3 package which covers the engagement, the reception and includes album credit.
In each case, there are no hidden costs- you receive your edited, high resolution wedding photography images on a USB. I source my albums from one of the world's premier manufacturers as I believe in offering total quality in everything I do. I highly recommend purchasing a wedding album, to complete and showcase the story of your wedding day.
Whichever package you opt for, I make a point of getting to know you in advance. I love meeting my couples over a cuppa at my home studio, where we can discuss your photography needs and get to know each other. I know you don't want some stranger taking pictures on the most important day of your life, and the better I know you, the more personalised and creative I can get with the photography. If you opt for one of my engagement shoots, then it allows us to really get to know each other.
I view a wedding as an event full of drama and excitement and that's what I try to capture. Of course I do the big formal shoots as well but I strive to capture those intimate unstaged moments that reveal the real people involved in one of the most important days of their lives. It makes for an enthralling record that will delight for a lifetime.
Be sure to book your Hunter Valley wedding photographers well in advance. A wedding photo shoot is a complex project that needs time to set up. Plus of course, I need time to get to know you.
When you choose Lauren Anne Photography, be assured that everything we do is upfront. You won't encounter any hidden costs and you're free to print and copy the images we give you as many times as you wish.
When you need Hunter Valley wedding photographers, contact Lauren Anne Photography to make sure you capture those real memories.